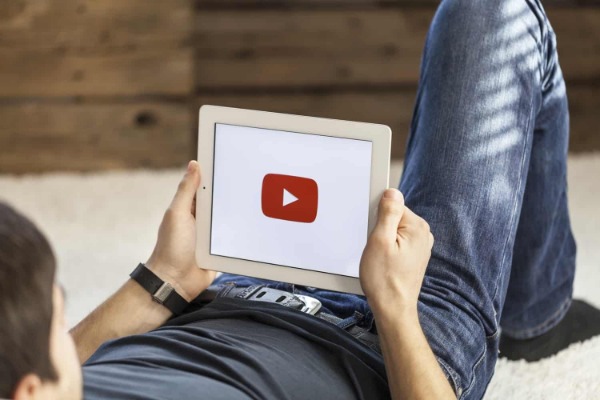 Very soon Big Wave SEO will launch a new service that allows you to buy INSTANT LINK packages and EMBED packages for ranking your YouTube videos. This is just awesome and takes all the hassle out of embeds and links. It will be instant, no matter when you post a new video.

It will work this way:
1) You'll buy an INSTANT link package for instance for 10 videos.
2) You send us the URL to your YouTube-channel.
3) there is no "three"
As a matter of fact, we will then surveil your video channel, and in the instant you post a new video our monkeys will start to work:
They will go out and get your video URL, your video description (we will send you a checklist of what you ought to write there), and then post the embed to a number of sites. This is VITAL for ranking videos.
But they don't stop there: They will also post to Twitter and other social sites, then send social signals to your video.
This WILL give you an unfair advantage in getting super video rankings!